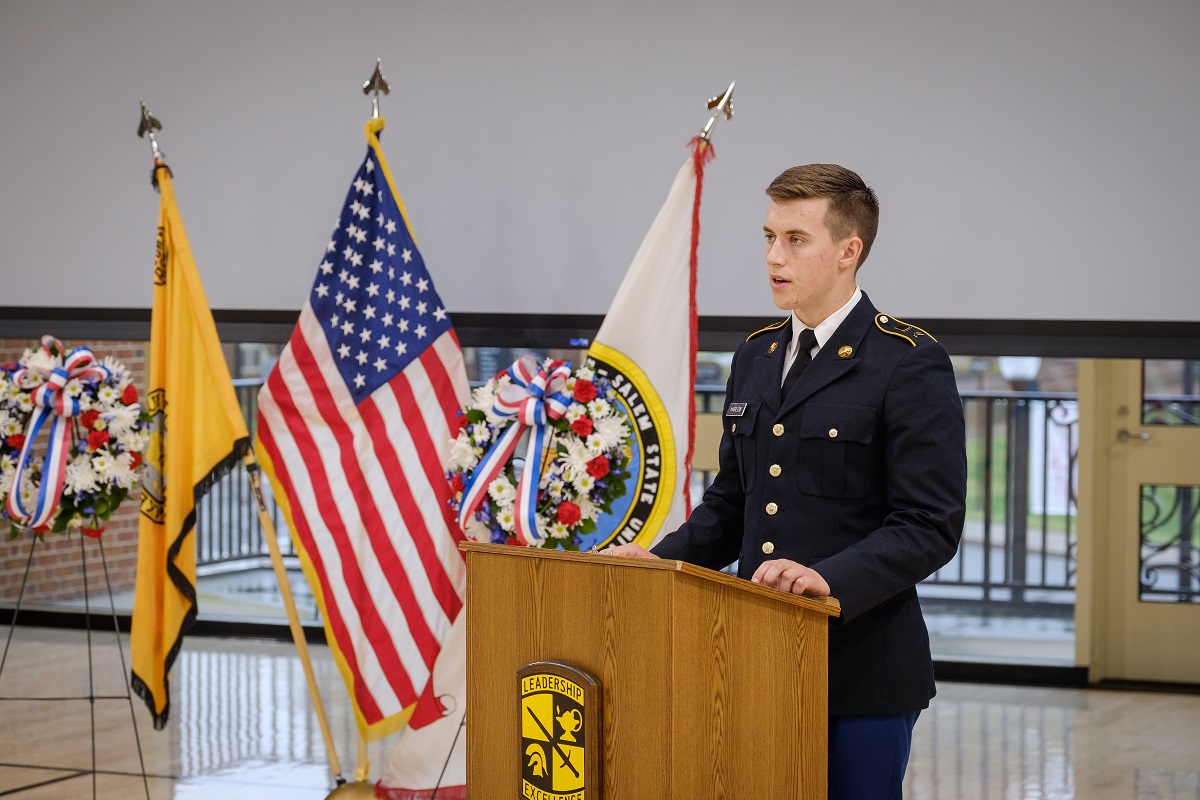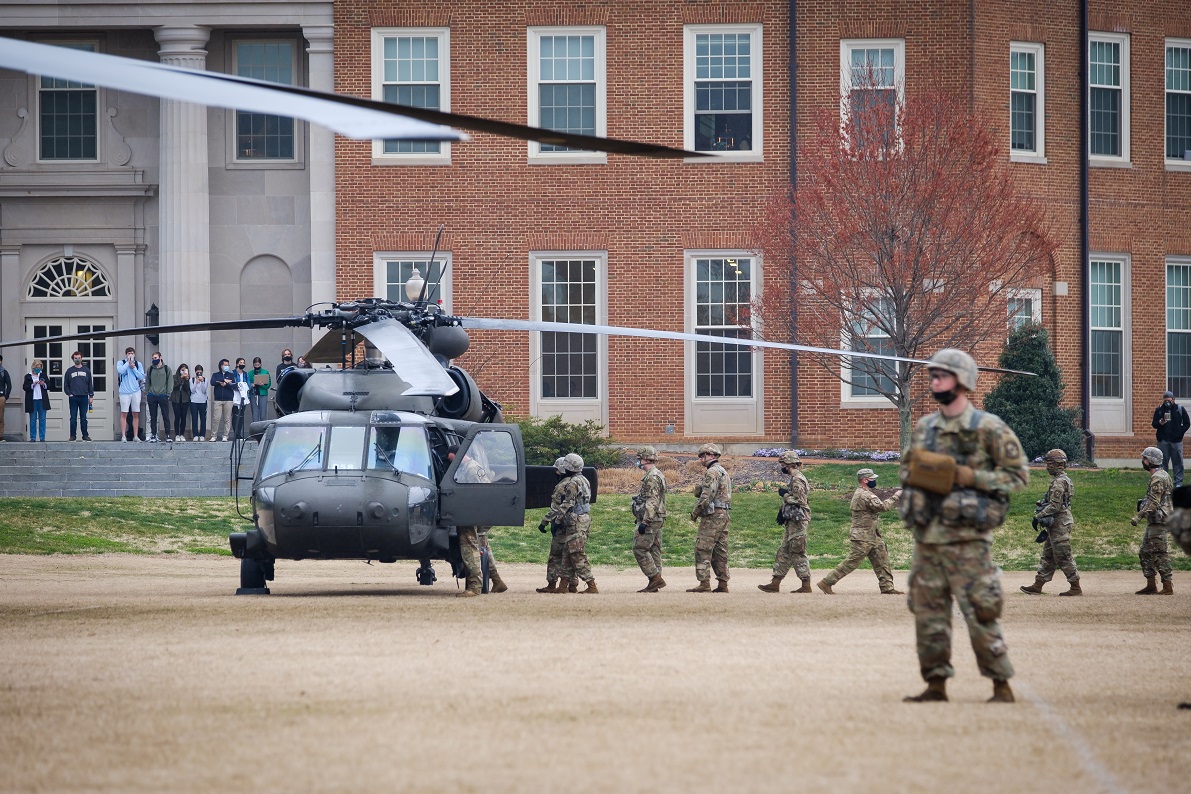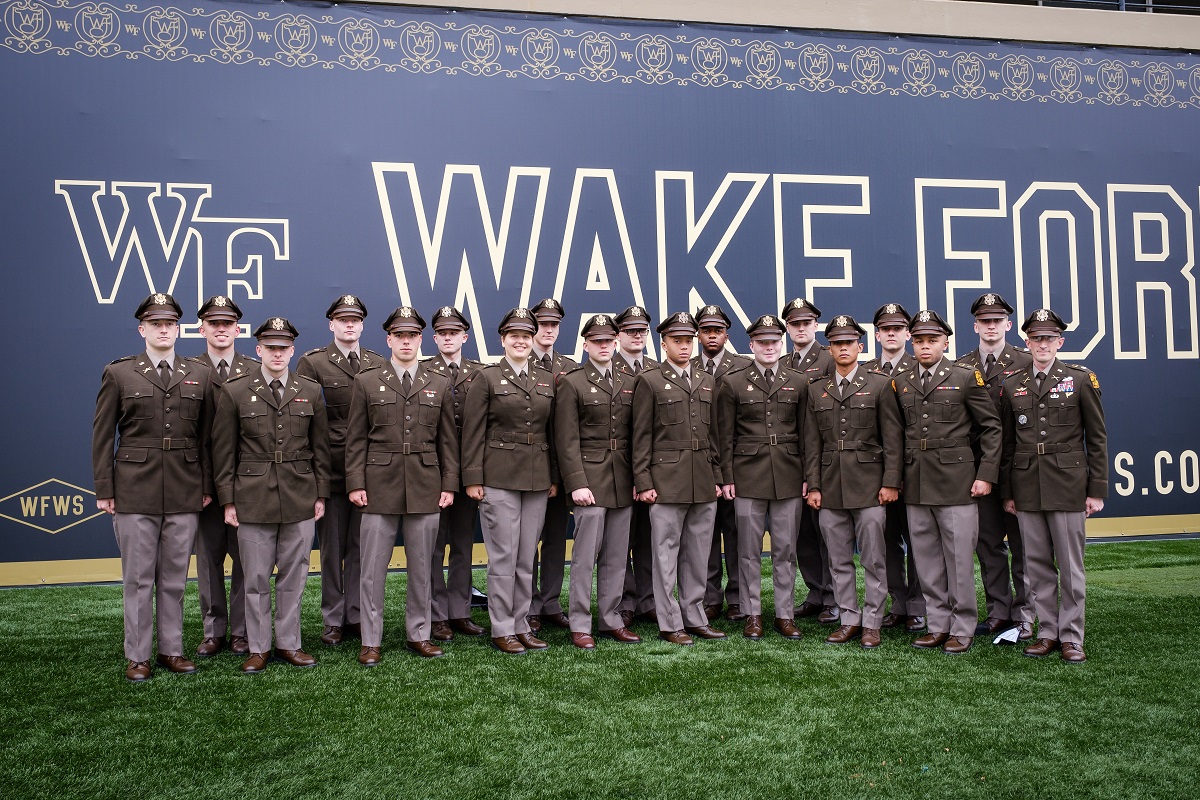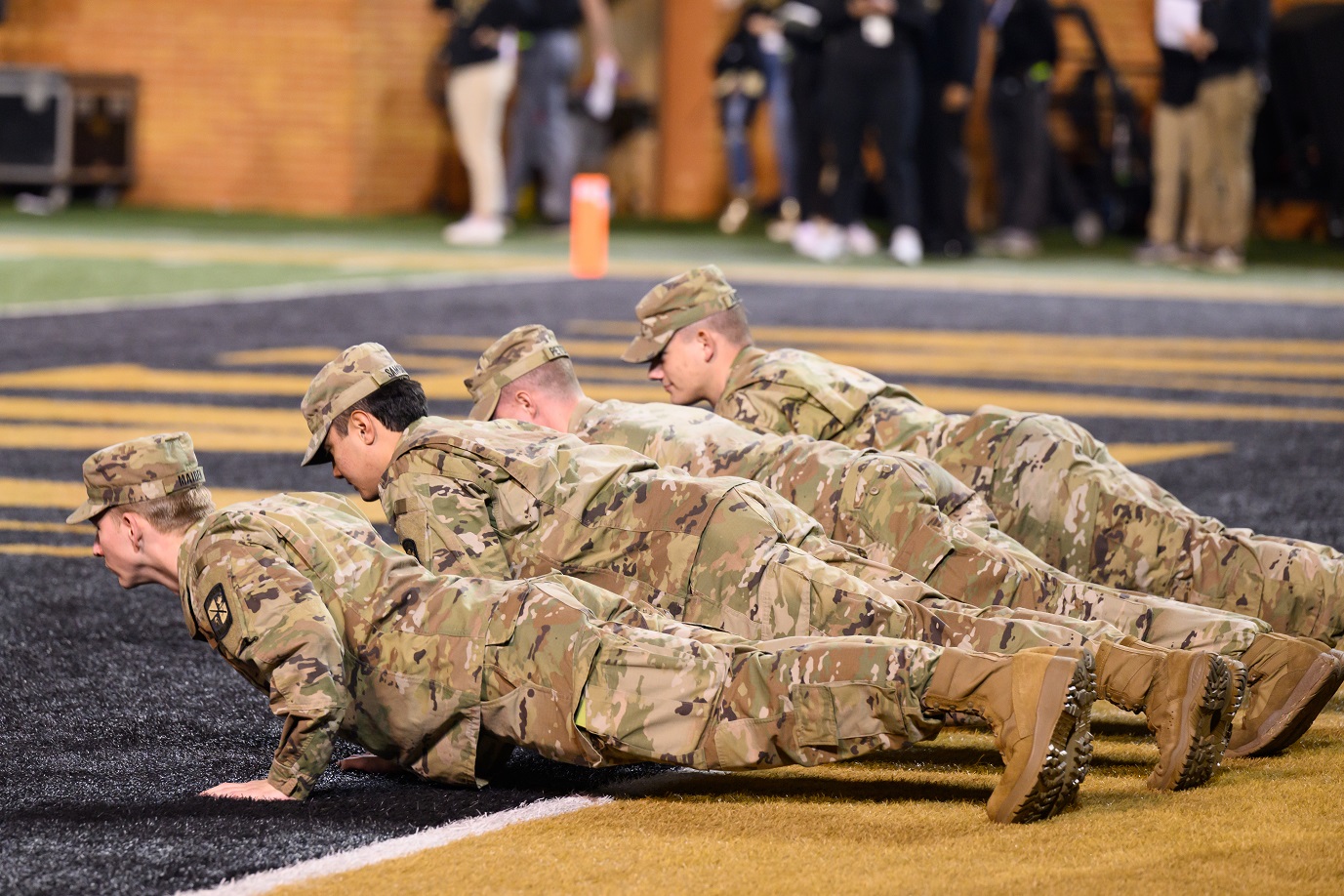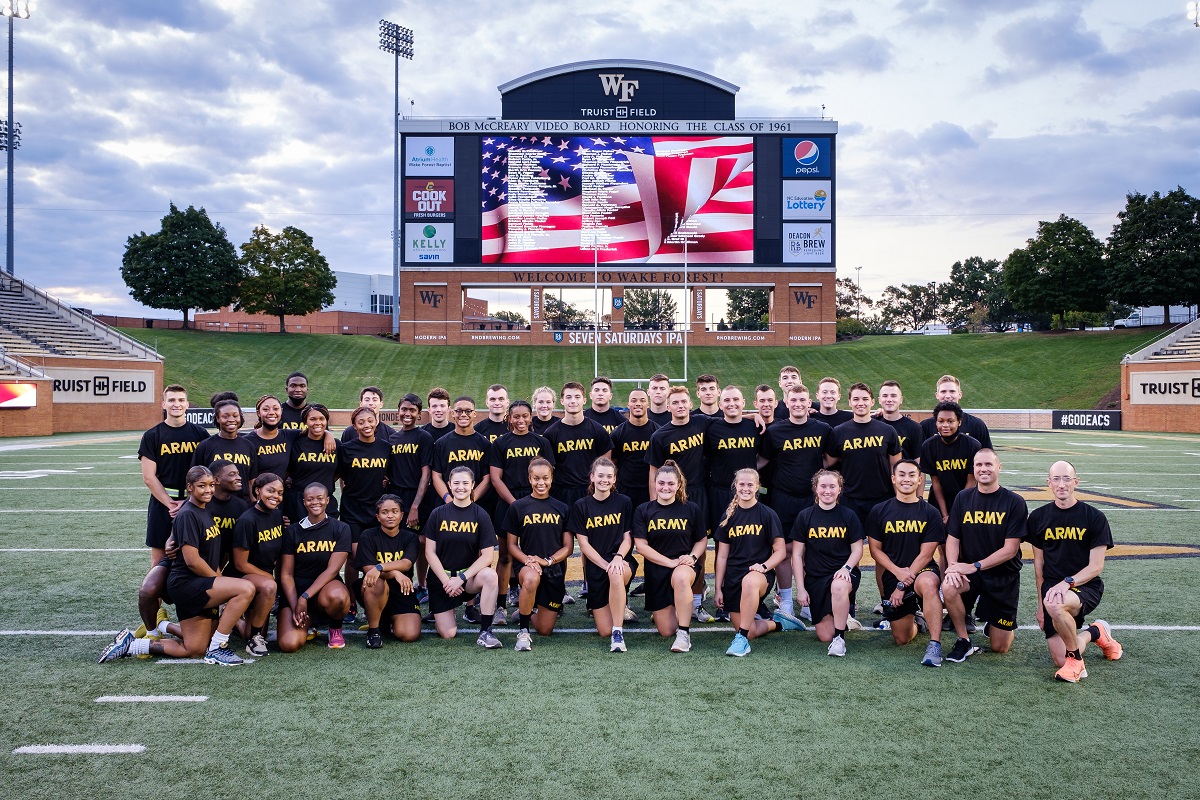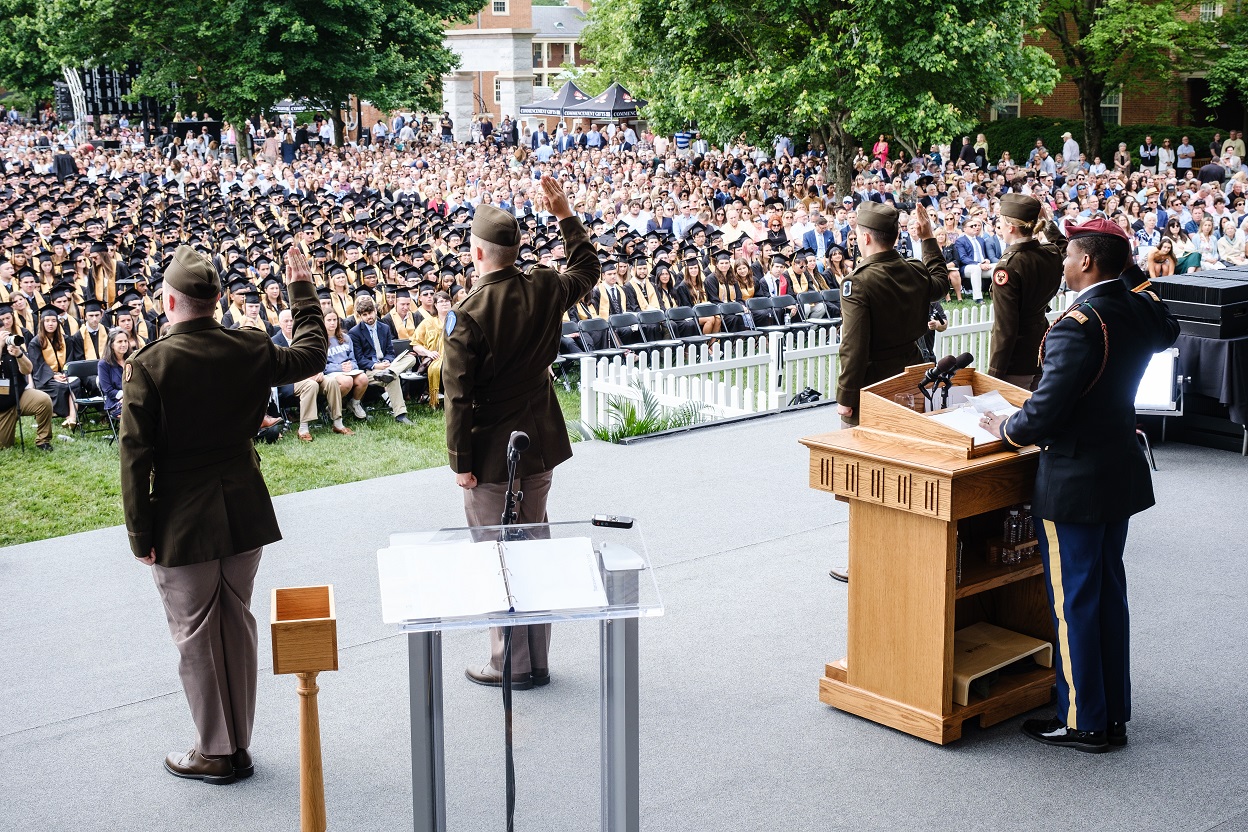 ---
Our mission is to develop leaders of character who are capable of winning in complex environments. We commission Army Officers to serve, train, and lead our nation's Soldiers to fight and win our nation's wars.
---
What is Army ROTC?
The ROTC program is designed to train the future leaders of our nation's Army. ROTC is an academic program offering college students the opportunity to develop their leadership skills as they pursue their education. Basic military skills are taught throughout the curriculum which are designed to build basic Army competency while developing leadership and character. Upon graduation and meeting Army requirements, Cadets commission as 2nd Lieutenants in the United States Army ready to lead our nation's Army. The ROTC program at WFU is also the host for our partnership schools, Winston-Salem State University and Salem College.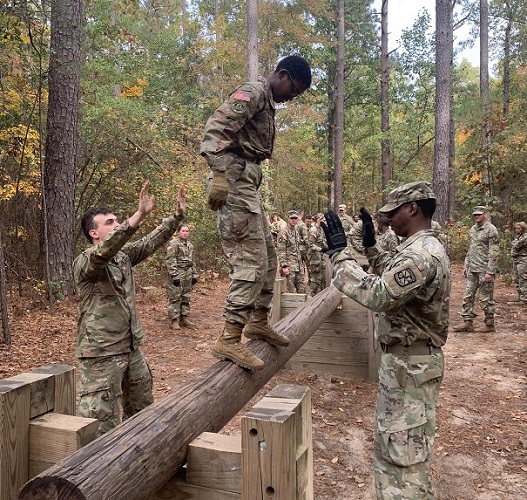 ---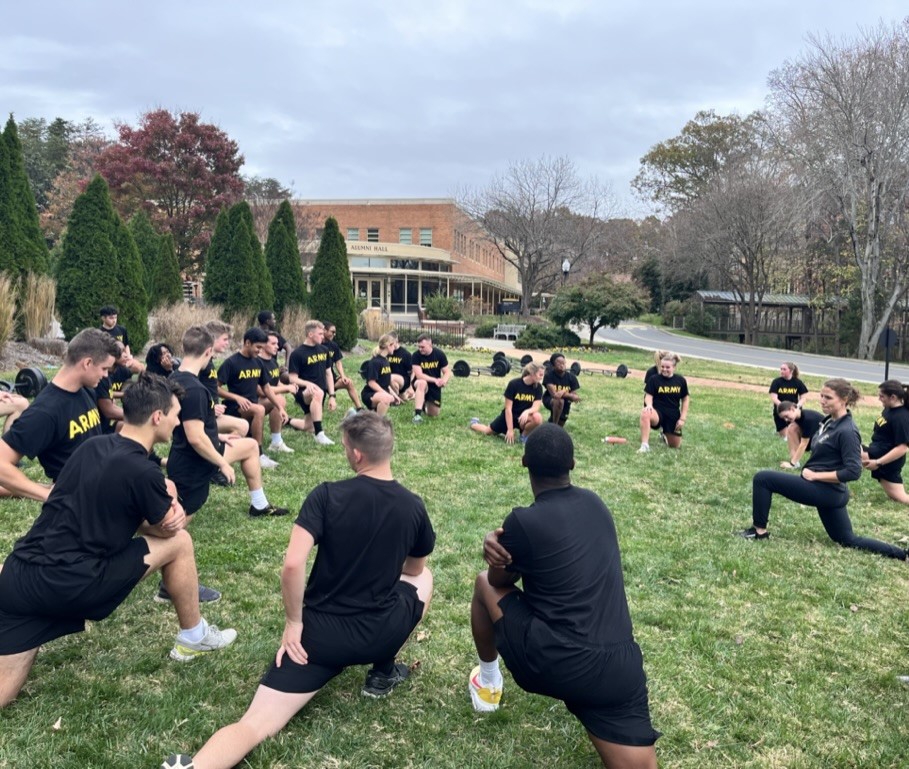 Program
The ROTC academic course load is located within the Department of Military Science. Cadets enroll in 24 credit hours of military science courses. The program includes Physical Training, Leadership Labs, and academic classes. Cadets are challenged mentally and physically with leadership and broadening opportunities throughout the school year.
---
Learn More
If you are interested in finding more about the program, please contact us at ROTC@wfu.edu.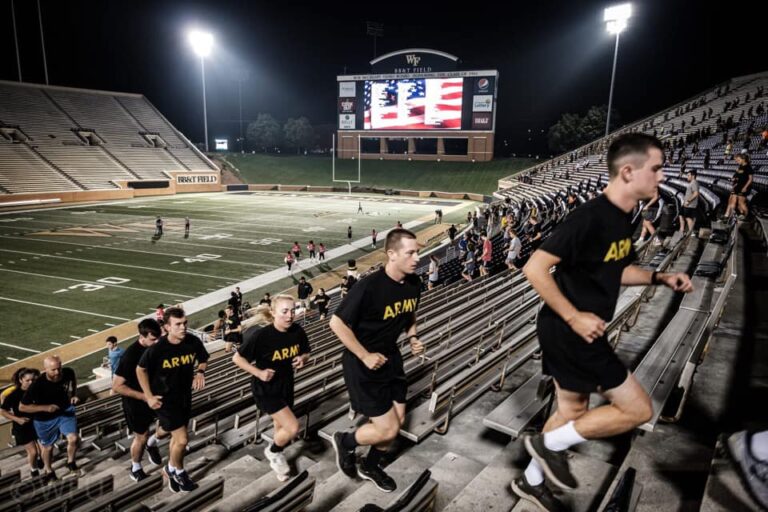 ---